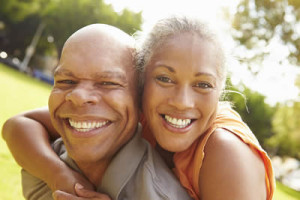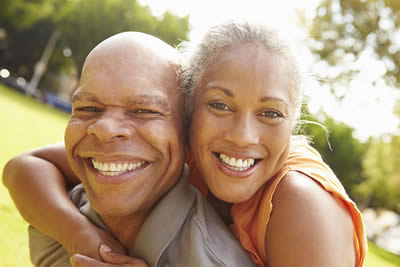 I have thirty years of experience in gynaecology. The gynaecological conditions treated over those years have been numerous. I have a special interest in minimal access surgery (keyhole surgery), pelvic floor repair and psychosexual problems. I also gained higher training in advanced laparoscopic and hysteroscopic surgery both in the UK and France.
Also, it may be helpful to access the additional information concerning the gynaecological conditions treated by me. These are available below. They are helpful pamphlets and videos. They are made available by the Royal College of Obstetricians and Gynaecologists.
Make an appointment to see me for any of the following conditions or related areas of concern.
Mr Keriakos has thirty years of experience in gynaecology. I have special interest in management of these conditions.
Conditions Treated
Menopause clinic
Management of women with severe PMS
Chronic pelvic pain
Sexual dysfunction
Chronic vaginal infection
Vulval and vaginal discomfort
Abnormal vaginal discharge
Painful sexual intercourse
Management of abnormal vaginal bleeding
Post-menopausal bleeding
Endometriosis
Genital prolapse management
Contraception
Management of women with psychosexual problems
Helpful Information on Gynaecological Conditions Treated: